About Us!
Susan's Cooking School had its beginnings in the kitchen of Polonaise Restaurant, owned and operated by Susan and Dariusz Sady from 1982-2001. We now teach classes in the demonstration kitchen at Cooperative Extension of Oneida County (Home and Garden Center) in Oriskany, NY. All classes feature wonderfully fresh, delicious foods prepared from scratch. Bring your questions and awaken your senses. All foods are sampled at the end of each class. You may register on our classes page or by using the mail-in form on our brochure. Come and learn not only how to follow a recipe (and we have some great ones), but to expand your knowledge of ingredients, techniques, and tools, enjoying an up-close and personal culinary experience.
How to get to class!
Susan's Cooking School classes are currently being held in the kitchen of Cooperative Extension, 121 Second Street, Oriskany, NY. From Utica, it's easiest to get on NY 840 West, which brings you right to Second Street (building is visible from 840)! There is plenty of parking and no stairs to climb. Just park in the lot and come through the front door. The kitchen is down the hall on your left.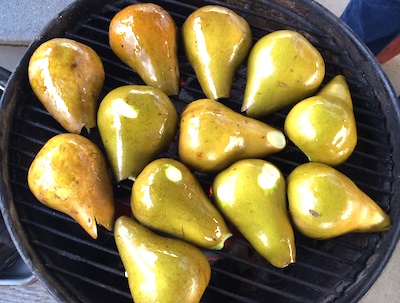 Please contact us via our
Contact Us
if you have any questions or would like to be put on our mailing list.
© 2016 Susan J. Sady