Cooking Classes!
---
Sorry, no live classes, but...!
Due to demands on my schedule, I'm not offering live classes at this time. However, I offer you this wonderful recipe for Tomato Bisque Soup that I
did
teach in a live class. Hope you like it as much as I do. Goes beautifully with a grilled cheese sandwich (made with a hearty bread) as shown in the picture below!
Please let me know on
facebook
if you like this photo-recipe style. Thanks and enjoy!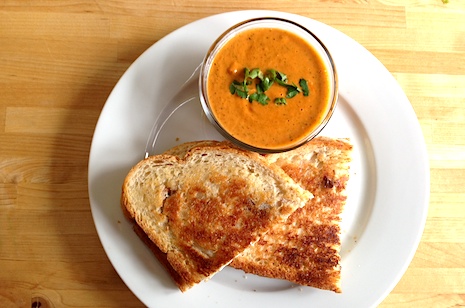 A pairing of two great comfort foods.
Tomato Bisque with a thick and toasty grilled cheese sandwich!
Tomato Bisque Ingredients
yields ~ 6 cups
2 tablespoons olive oil
1 tablespoon butter
1 medium onion, chopped
2 medium carrots, sliced
2 stalks celery, sliced
4 teaspoons dry basil
½ teaspoon salt
¼ teaspoon ground pepper
3 cups water
1 6-oz. can tomato paste
1 cup (8oz.) heavy cream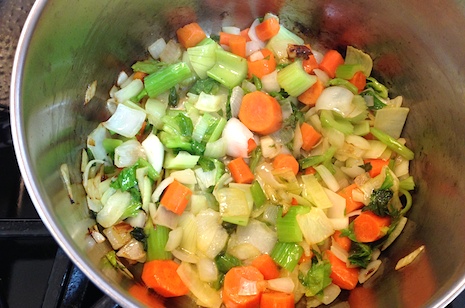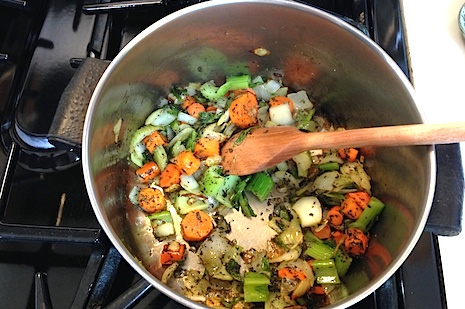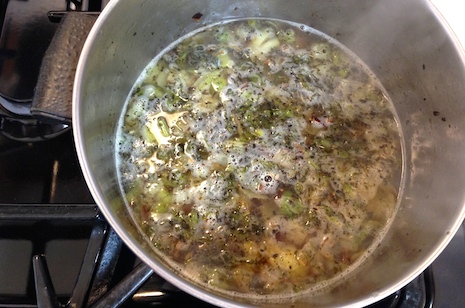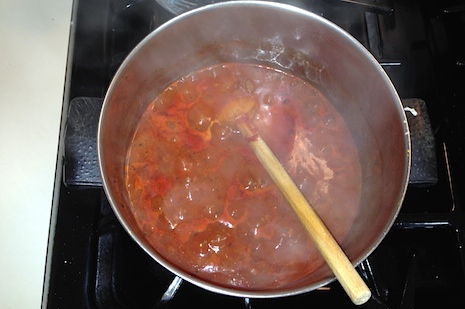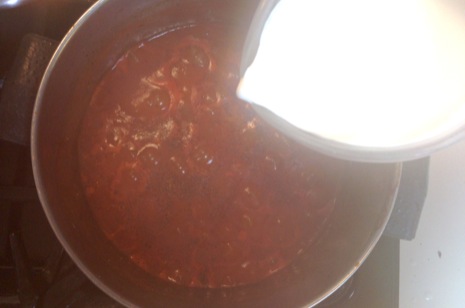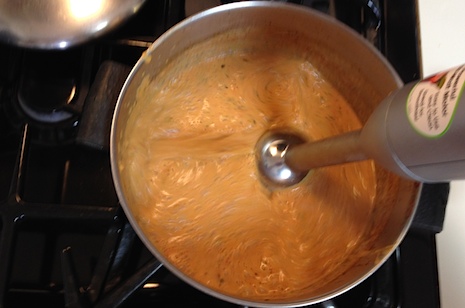 © 2017 Susan's Cooking School