Welcome to Susan's Cooking School!
Popular recipes!
What's new!
Let Dariusz, the Polish chef, you how to make Bigos, Poland's national dish! Fantastic!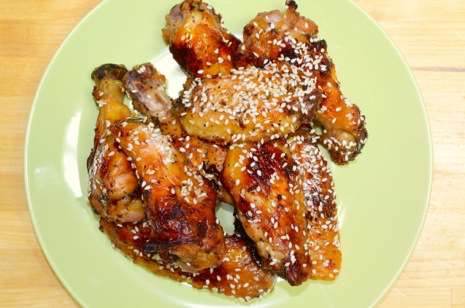 Honey Glazed Chicken Wings - sweet, buttery and tender!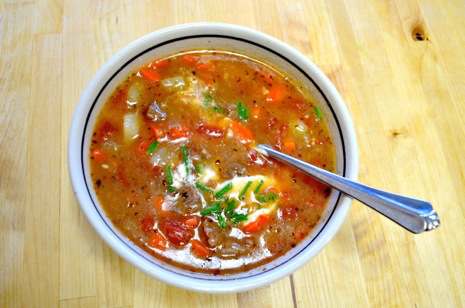 Hungarian Beef Gulyas Soup from Polonaise Restaurant
The Polish Chef
Dariusz, AKA The Polish Chef, has uploaded a new cooking video, Bigos. Bigos, also known as Hunter's Stew, is considered to be Poland's national dish and Dariusz's verison is absolutely delicious! In the video, Dariusz visits Hapanowicz Bros. Market in New York Mills, and enjoys a beer from Woodland Farm Brewery.
Dariusz's video, How to Make Cabbage Rolls, has become extremely popular on YouTube, with more than

TWO MILLION

views! Be sure to watch his videos all the way to the end for a little extra entertainment, Dariusz style! His YouTube Channel is a part of Susan's Cooking School, but with its own personal touch (that includes beer). Dariusz's videos are authentically Polish, great fun to watch, interesting and informative!
Visit our Blog and see what we've been up to and/or to post your comments. I look forward to hearing from you.
Please contact us via our Contact Us page or email me if you have any questions or would like to be put on our mailing list.
© 2017 Susan J. Sady