Welcome to Susan's Cooking School!
Popular recipes!
What's new!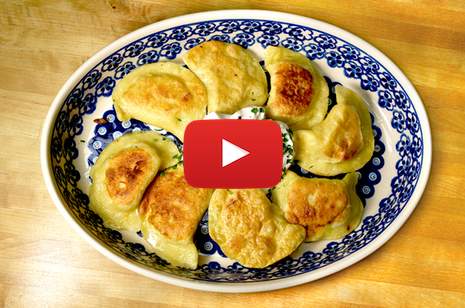 The Polish Chef makes pierogi! Recipe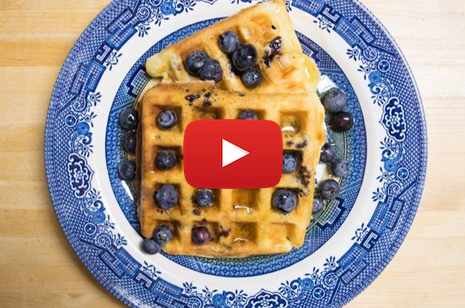 I've made many a waffle in my day and these are my favorite! Recipe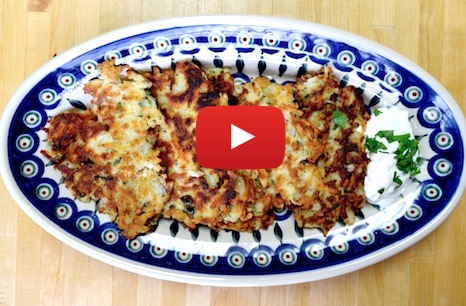 You asked for it - Polonaise Potato Pancakes!
Our secret recipe revealed. Recipe
Aldi Yeast vs. yeast purchased in Carrefour Market in Paris. See the difference as I make pizza and olive cheese bread!
The Polish Chef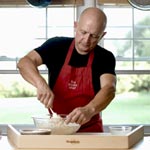 Visit our Blog and see what we've been up to and/or to post your comments. I look forward to hearing from you.
Please contact us via our Contact Us page.
© 2019 Susan J. Sady